Work with Daylite – even without internet
Exclusively for Mac, iPhone & iPad
Work with Daylite – even without internet
Exclusively for Mac, iPhone & iPad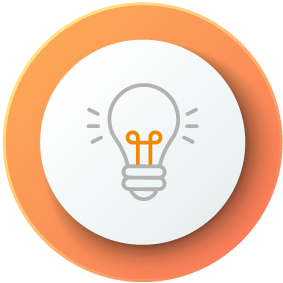 All data on your Mac - even without internet
Daylite is a real Mac app and stores all data locally on your Mac. So you have access even if there is no internet available.
Offline access also from iPad and iPhone
Even if your iOS device is in Airplane Mode, you can still create and access data.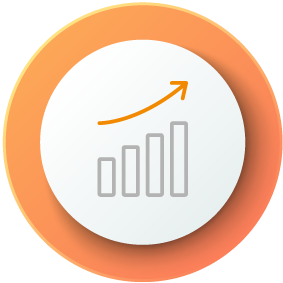 Automatic Synchronization
Daylite automatically synchronizes with the cloud server when an internet connection is available again. All changes are updated in the background.
Access to your data in any situation
Cloud systems promise access to your data from any location. Provided you have a stable internet connection.
With Daylite, you can work without a network connection; for example, on a plane or in areas with poor or non-existent internet access. All your data is available locally on your device as a copy. This is not only safer but also makes Daylite quick to use.
Local data storage: Your data is not only available in the cloud, but locally on your computer.
Real app – no browser: Enjoy the convenience of a real Mac and iOS app. Drag and drop, gestures, and everything else a browser can't do.
Access even without the internet: No network – No problem. Daylite works even without access to the internet.
Work in Airplane Mode: Work with your iPhone or iPad, even if it is in Airplane Mode.
Automatic synchronization: The synchronization of your data is done in the background as soon as you have an internet connection again.
Related topics:
Experience Daylite and the Plugins live
Book our Online-Webcasts