Store customer information in Daylite
Exclusively for Mac, iPhone & iPad
Store customer information in Daylite
Exclusively for Mac, iPhone & iPad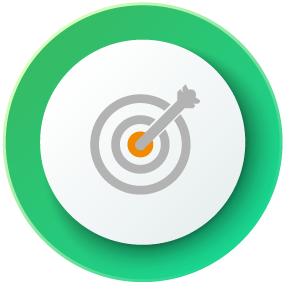 Qualify customers
Use keywords and definable fields to store information on customers that's conducive to your needs.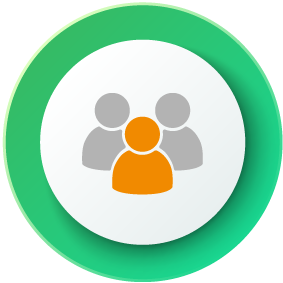 Recommendation Management
Define relationships between your customers, whether that's through referrals or external relationships.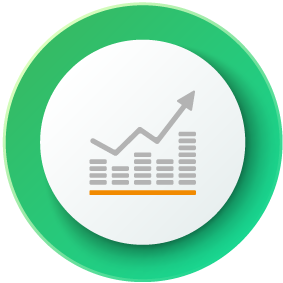 Segment and share customers
Create intelligent segments of your current and prospective clients to share with your team.
Distinct customer information can be used as a filter
Make Daylite your own personal business solution by creating your own relevant fields. Search and filter based on keywords or additional criteria you've defined.
In Daylite, everything works synonymously with one another and can be used as filter criteria.
Get as detailed as you'd like when it comes to sourcing contacts, with criteria such as: "All customers from Berlin, who you haven't had contact within the last 6 months, that have an annual turnover of more than a million and are interested in your product in Variant B."
Daylite answers the most complex questions and lets you create intelligent lists that fill automatically.
Categories and keywords: Centrally managed, freely inheritable categories and keywords
Extra fields & forms: Ability to create custom fields with different attributes (text, currency, numbers, popups, etc.)
Linking: All objects in Daylite can be linked to a contact, allowing you to see related projects, tasks, or sales opportunities
Segmentation: Contacts can be grouped according to any freely definable criteria
Shared Lists: Split lists allow specific customer segments to be shared with different internal teams
Networking of contacts: People and companies can be reflected based on their relation to one another – allowing you to see the networking of contacts
Role concept: Freely define relationship types between people and companies
Related topics:
Experience Daylite and the Plugins live
Book our Online-Webcasts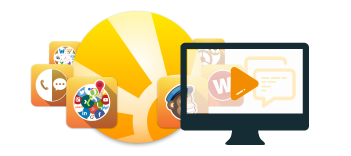 Blog Entries 
| Close More Deals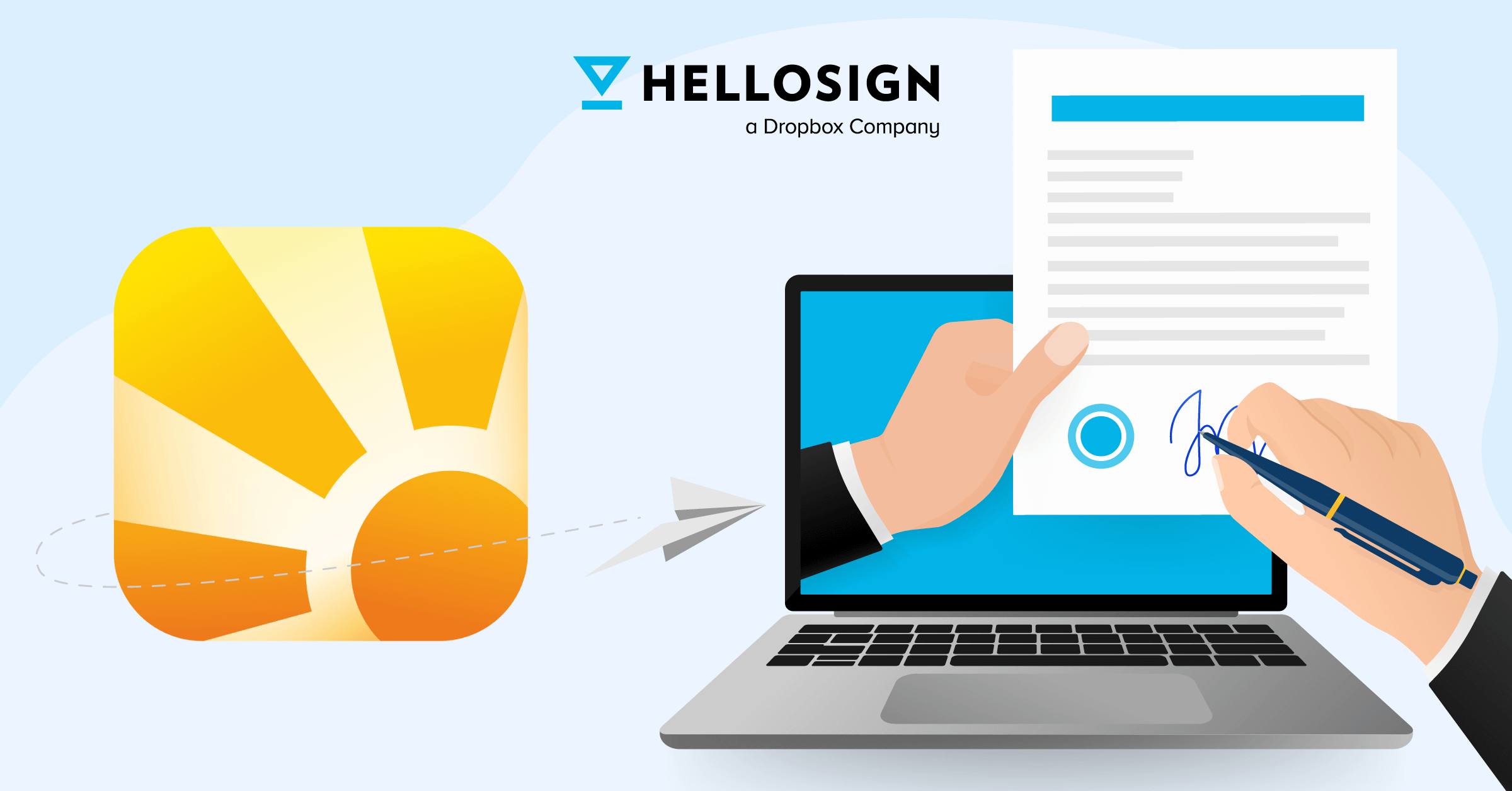 Have you just sent out an offer and are still waiting for your customer to respond? Has your customer already looked at the estimate, or is it still...
read more