Revolutionize your communication!
Are you sometimes overwhelmed with the amount of communication channels and often lose track of your inbox? We have found a way that makes daily communication with your customers and email collaboration with colleagues easier.

Subscribe to our newsletter now and be the first to know the news.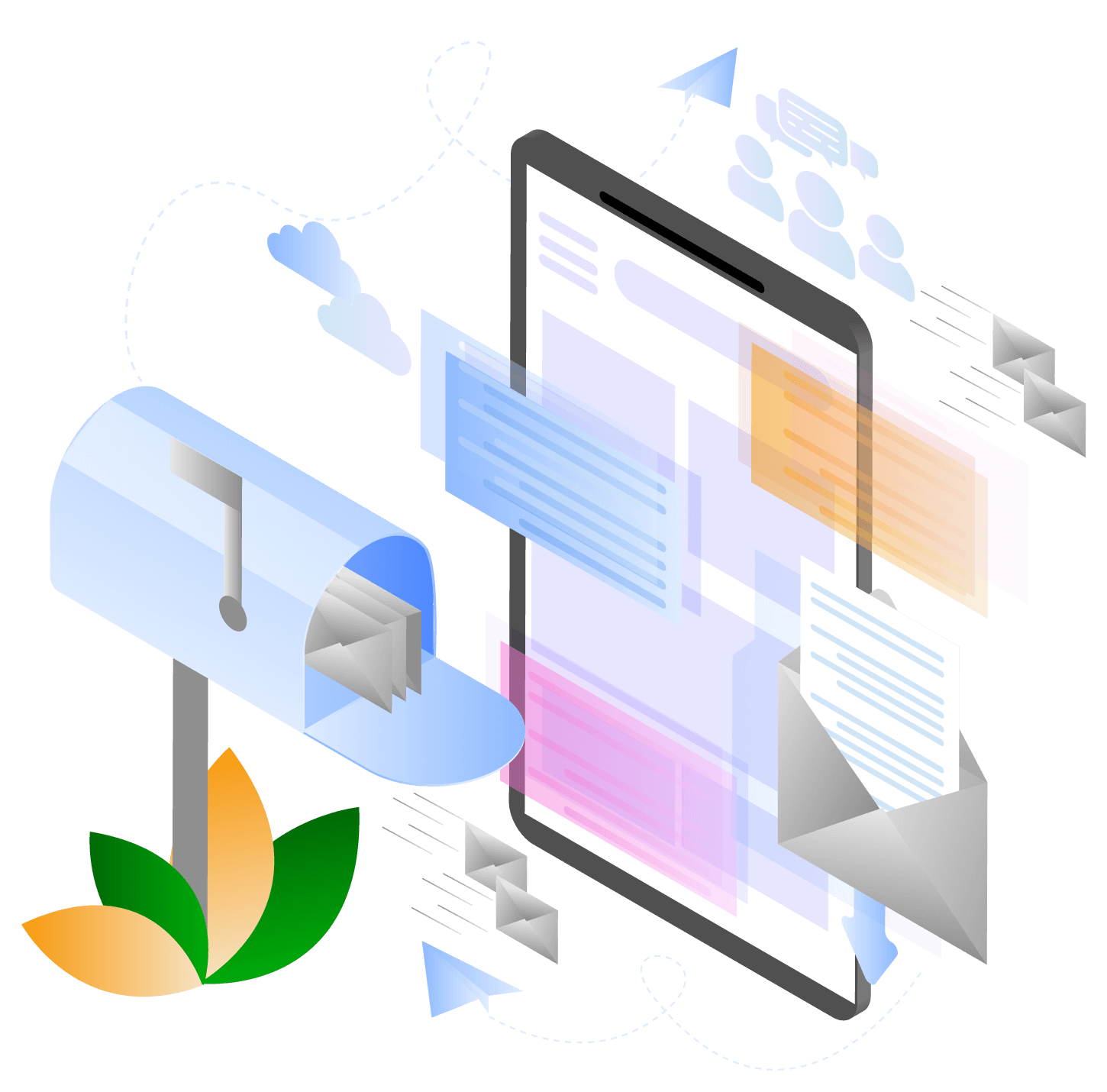 We inform you about interesting facts about Daylite and business topics for Apple users. Don't worry, we are picky and only send you rich information.