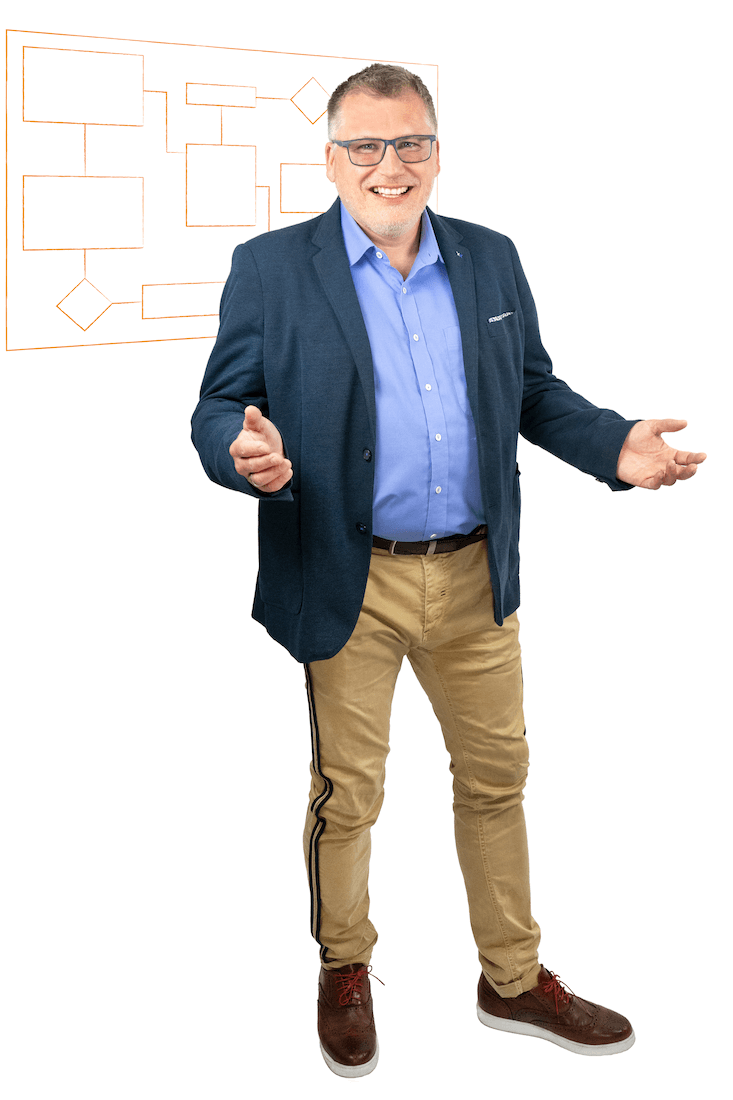 IT, business, and Apple are the three terms around which my entire professional experience revolves. For almost 30 years, I have been advising entrepreneurs who use Apple products on the selection of their IT systems and the optimization of their organizational processes. I am in constant exchange with experts in the search for new ways to improve your business processes together with you.
Peter Rheingans
Head of Support Department

Since 2011, I have been strengthening the consulting team at iOSXpert. After 20 years of experience in Windows and Linux administration, Mac & iPhone were the next logical consequence. Within the team, I lead the customer support department and am responsible for the company's internal IT infrastructure.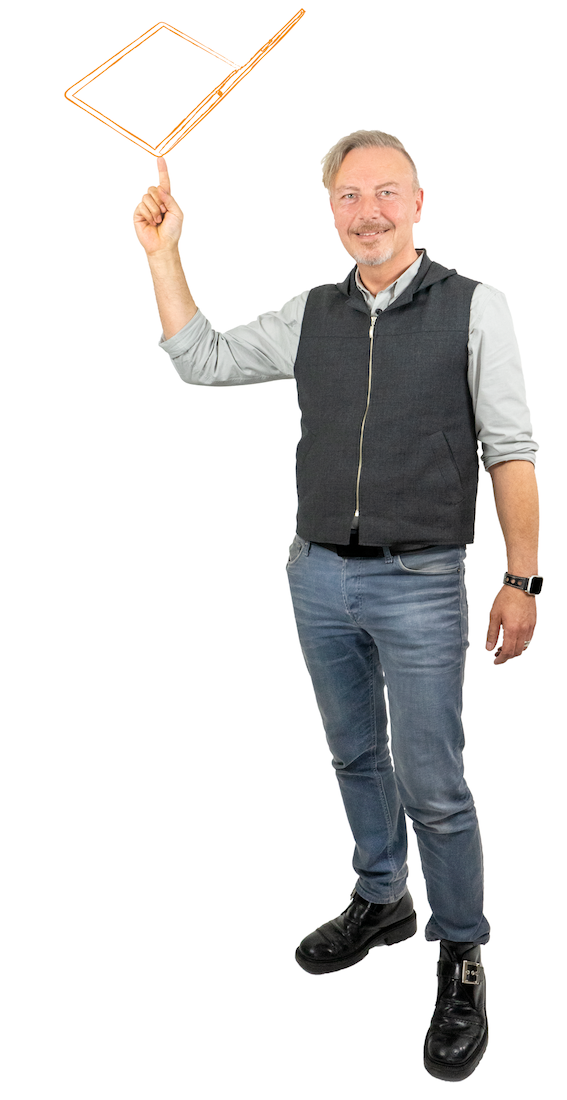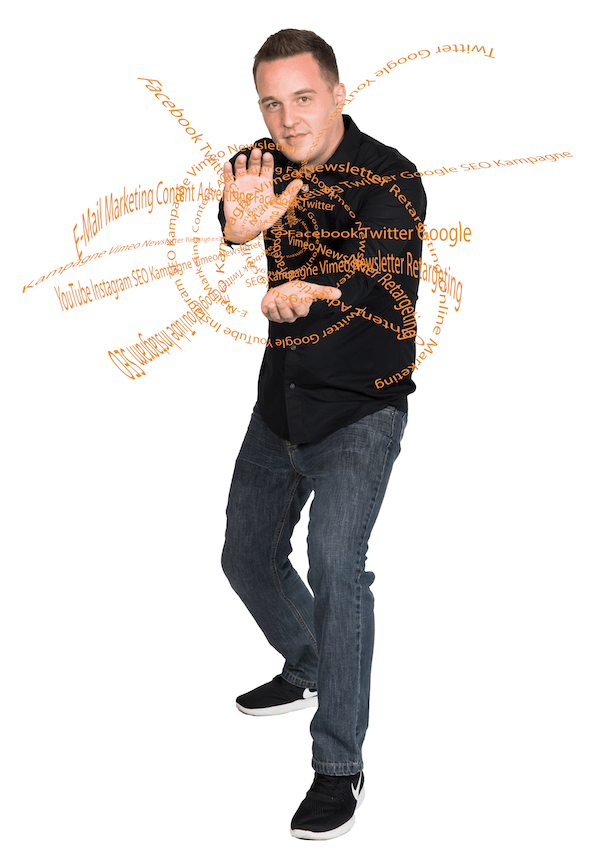 Sebastian Brauneck
Head of Marketing Department

As a long-time, convinced Apple user I started 2012 as a trainee at iOSXpert and got to know all departments in the company. In 2015, I found my home in marketing. My responsibility is the successful implementation of all our marketing activities as well as the supervision of internal projects.
Florian Schwehn Head of Development Department

Since the end of 2012, I have been part of the iOSXpert-Team. My job is to make impossible things possible. Together with our 6-member development team, I develop new interfaces and solutions to enable you to work productively and create user-friendly interaction with our products.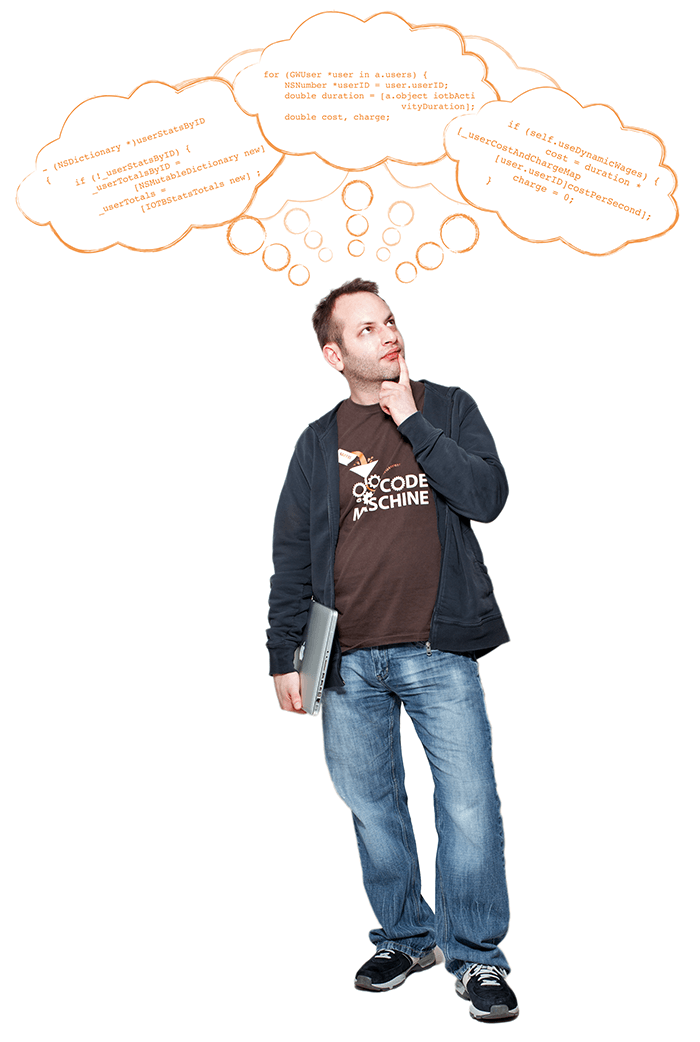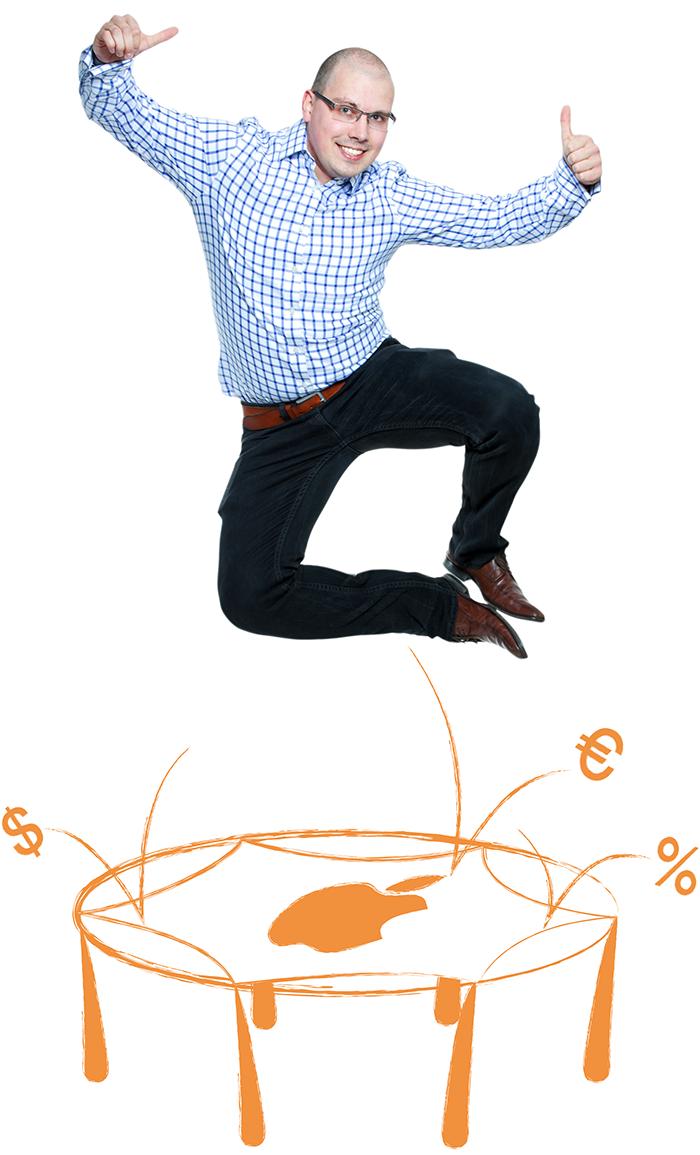 Richard Rohleder


Sales & Consulting
As a member of the sales and consulting team at iOSXpert, I am the "translator" between customer and development. After my studies in business informatics and various jobs in small and large companies, I first ended up in a large corporation in the field of IT service management and information and knowledge management. However, I realized that this did not really correspond to my wishes, ideas, and plans. So I started looking for a smaller and more personal team and since 2013, I have been your personal contact person for consulting questions and individual development projects.
The similarity of names with Alf Ruppert is no coincidence 😉 Since 2017, I have belonged to the iOSXpert team and supported my colleagues in marketing. With more than 20 years of professional experience in the areas of secretarial services, administration, and event organization in various industries, I am looking forward to contributing my know-how to iOSXpert and to working together with my husband.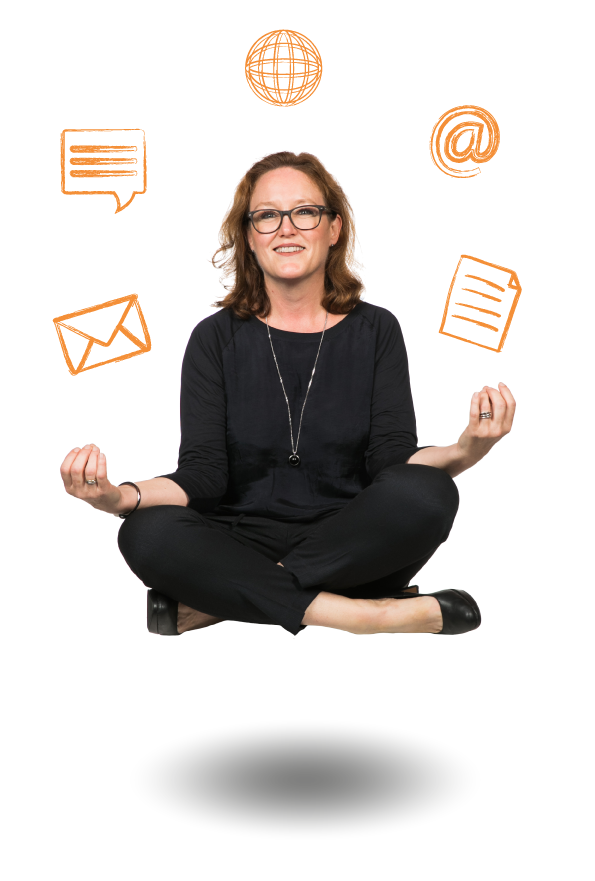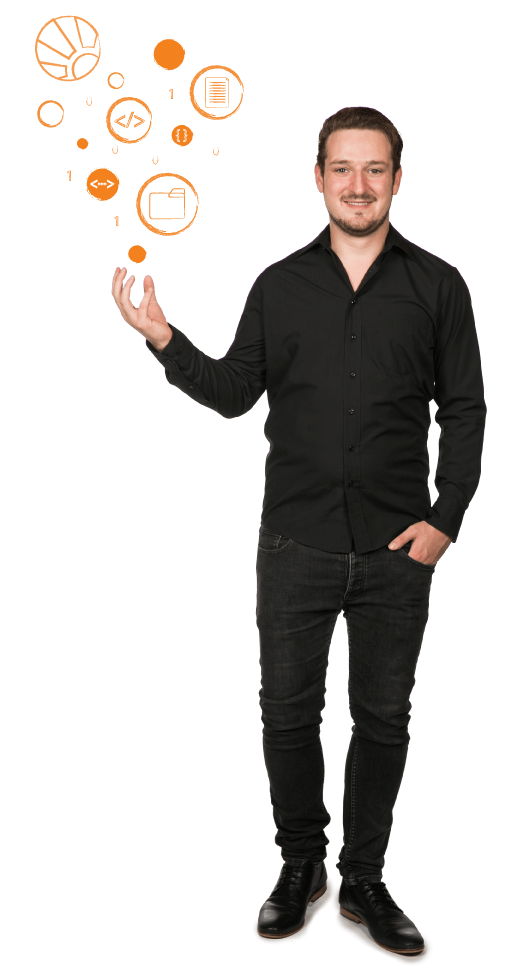 Since spring 2014, I have been part of the iOSXpert team. My responsibilities include the implementation of our ideas and your wishes. Together with the rest of the development team, I make sure to offer you the highest possible ease-of-use in combination with a high development quality.
Sarah Oberdorfer


Sales & Administration
Since 2017, I have been part of the iOSXpert team, and since then I have been working in sales and administration. I am your contact person for questions about our products and administrative issues. I am always available to answer questions for our customers and new interested parties, and I am looking forward to helping you further. Maybe we will talk soon?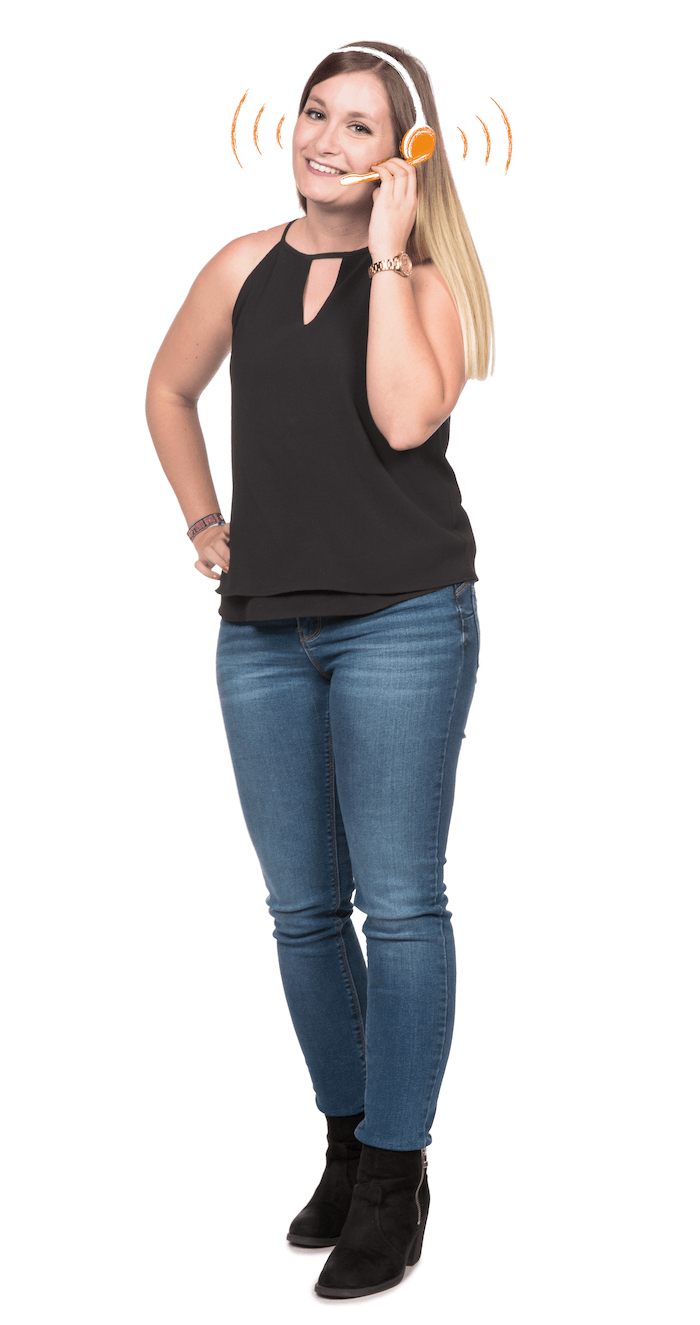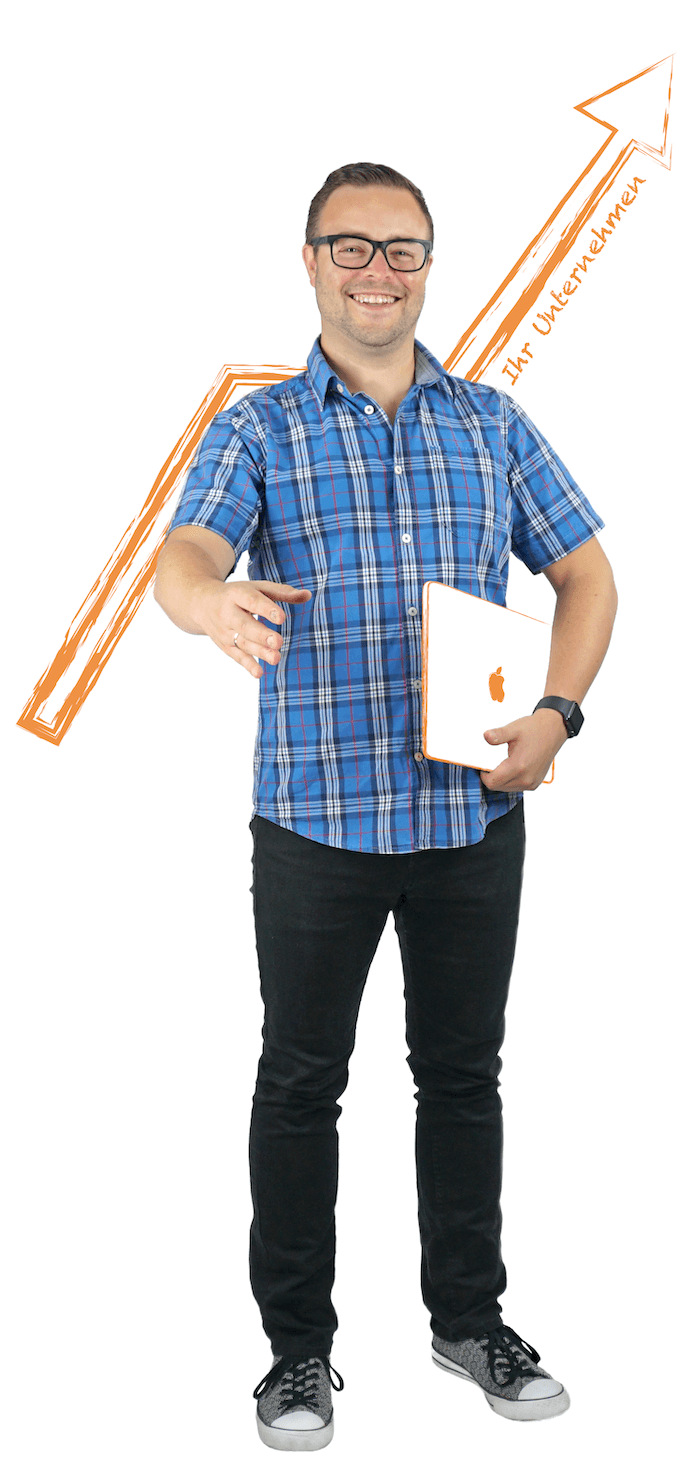 Tristan Kaiser


Sales & Consulting
In January 2018, I continued my training as an office management assistant at iOSXpert. After my successful graduation, I was taken on as an integral part of the sales and consulting team. It gives me a lot of pleasure to be able to actively accompany our customers in the implementation of their processes. With the support of iOSXpert, I am currently doing further training as a business administrator in addition to my work.
Vanessa Schwehn


Customer Success
Since July 2014, I have been part of the iOSXpert team. In the beginning, I focused on all commercial topics; and in this course I deepened my knowledge by further education to become a business administrator (IHK). In 2018, I then dealt intensively with the topic of data protection and obtained a certificate as a data protection officer (IHK). In the area of Customer Success (customer satisfaction), I finally found my new home. Here I can be creative and work on designing processes to your satisfaction – because you are important to us!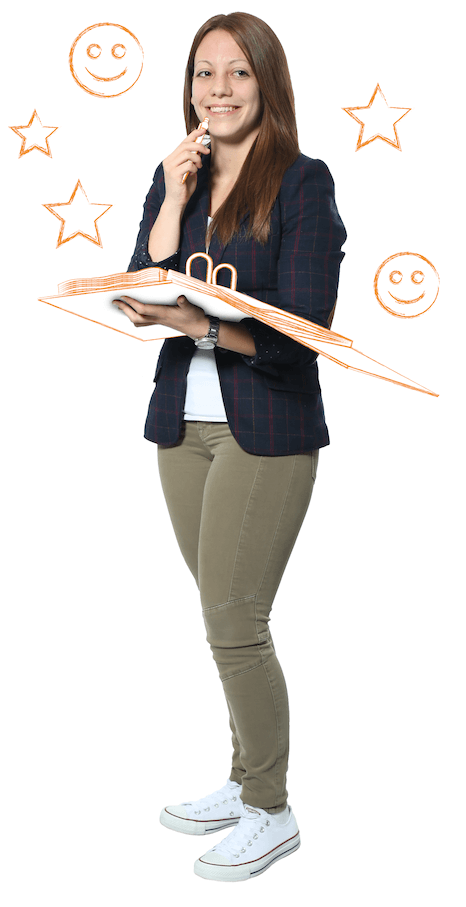 Since summer 2017, I have been part of the iOSXpert team. My areas of responsibility are focused on the development of complex individual developments, the expansion of iOSXpert extensions, and the maintenance of our cloud solutions. With the latest technology and the highest professional standards; I try to offer you, as part of the development team, the best possible quality.
Irina Sacharow


Administration
Since November 2018, I have been part of the iOSXpert team. I take care of all accounting processes and complete payment transactions. No receipt can get past me! Many people think that accounting is dry and boring. Since we work with the most modern digital tools, my job is varied and a lot of fun.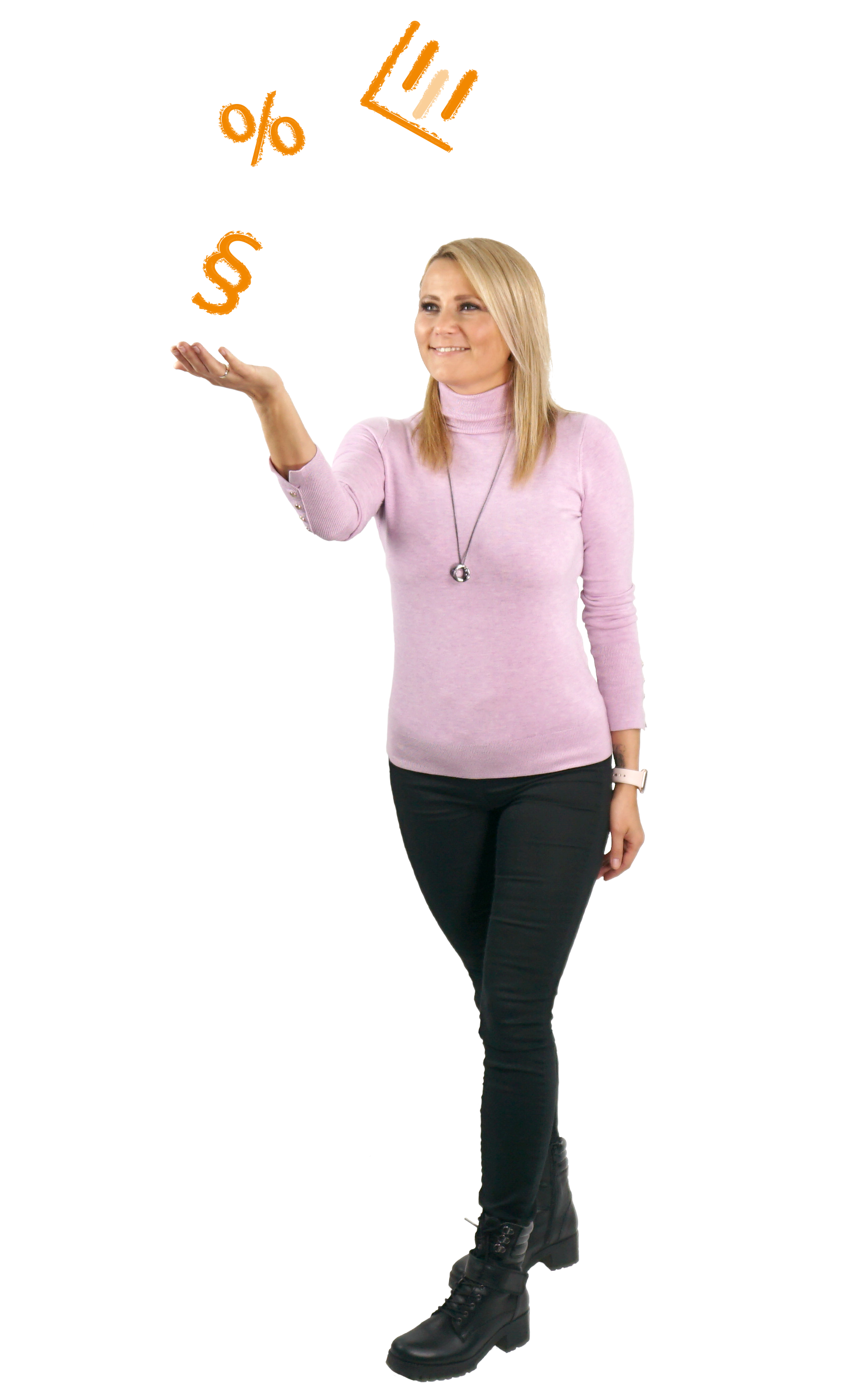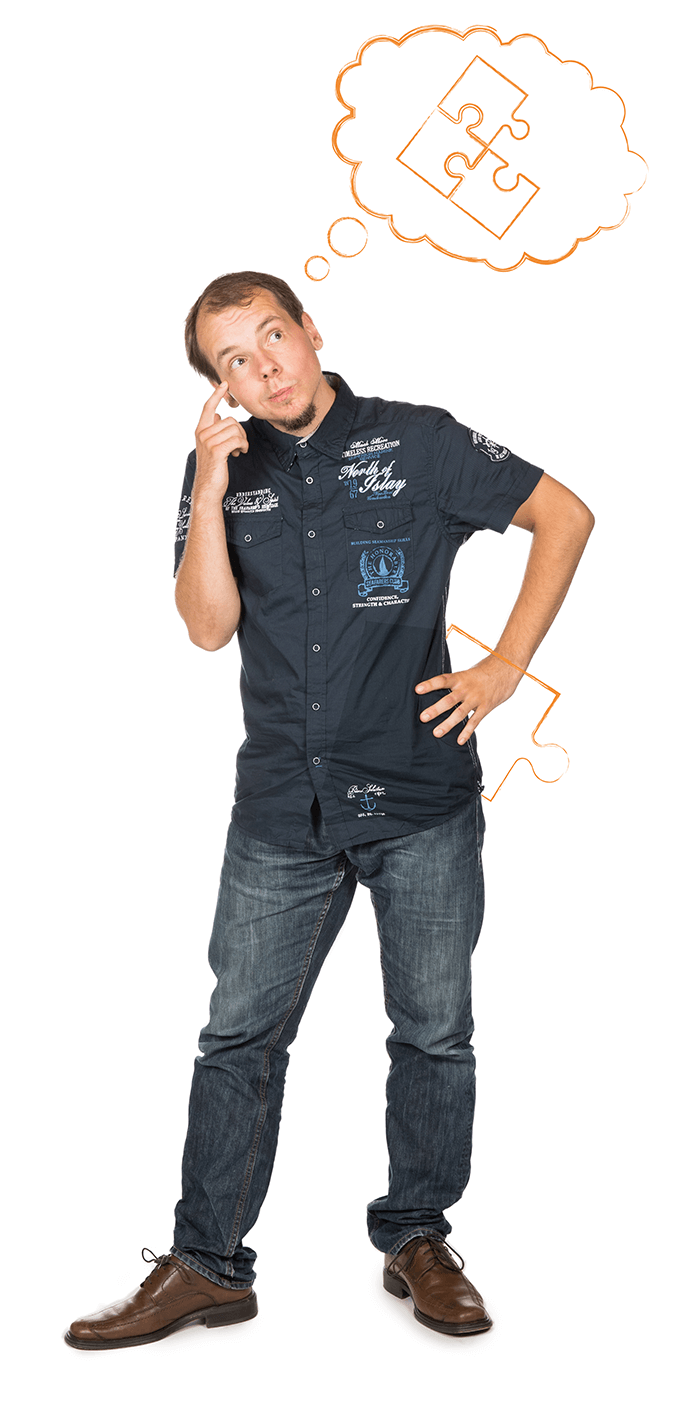 Pascal Grocholewski


Development
I completed my training as an application developer at iOSXpert in the summer of 2020. As part of the development team, I am involved in customer-specific development and optimization of internal processes. Life long learning applies especially well to IT development. I enjoy constantly developing myself in this area and being challenged every day.
After my training as a media designer in the print sector, I was looking for a new challenge and found it at iOSXpert. Since July 2019, I have supported the marketing department and have been responsible for the creative part. I have found my home in online marketing.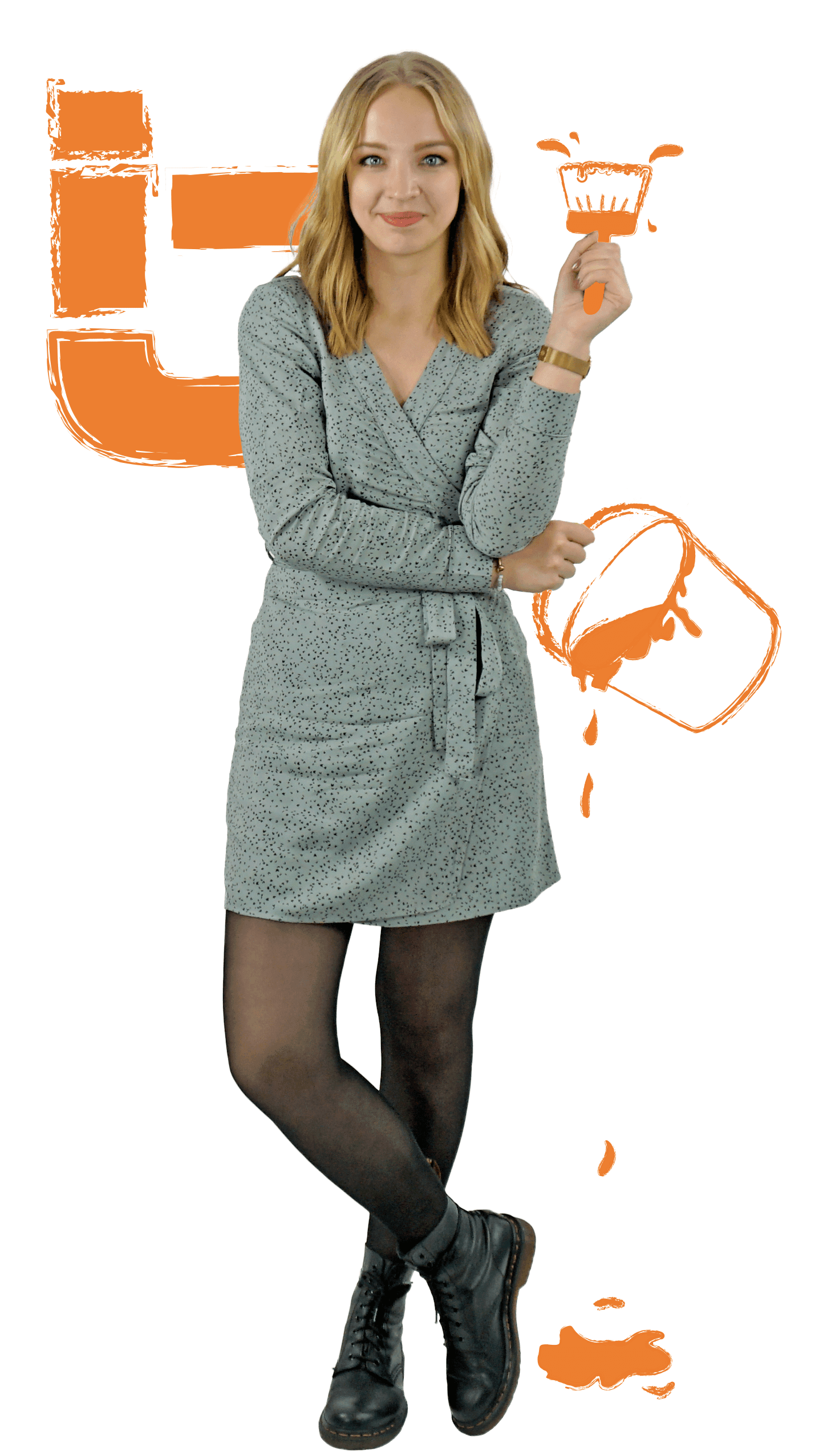 Eric Nelles


Support & Consulting
As head of the Canadian branch office of iOSXpert, I have been part of the team since 2019. As a macOS power user, I have more than 20 years of experience with Apple products and bring my more than ten years of experience as a leading Apple trainer to the company. I look after our American customers and support them in all matters.
I am the welcome manager of iOSXpert. Every morning I greet all colleagues with tail wagging and visit them in their offices. If I am lucky, I get one or two treats.