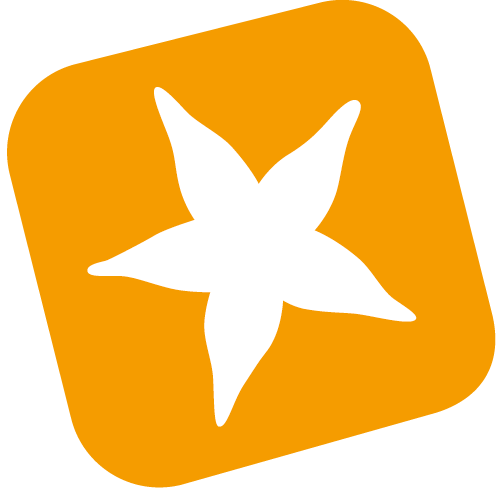 Telephone System or Cloud Service?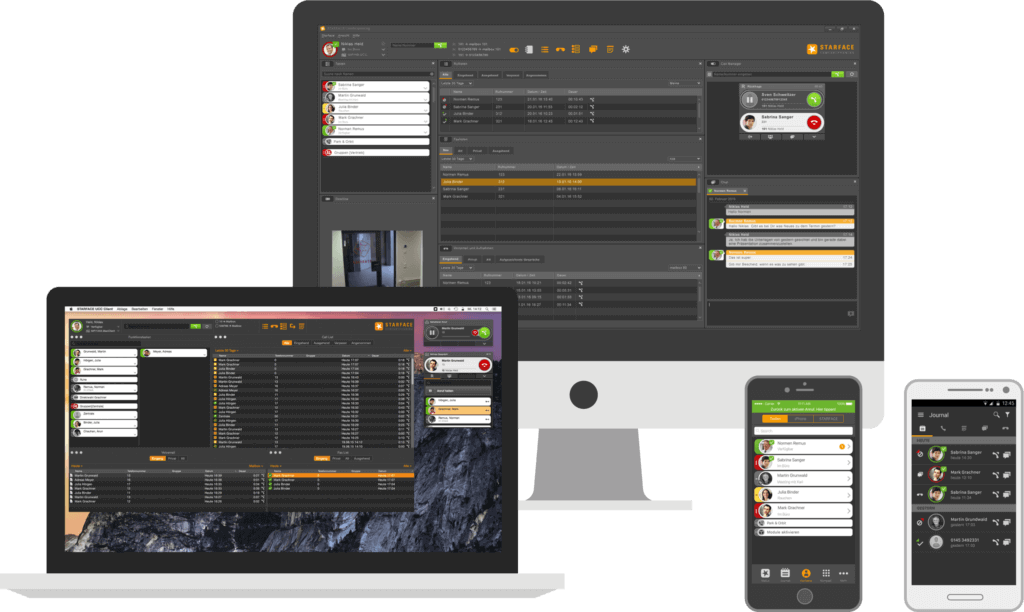 STARFACE is the telephone system provider for Apple users.
You have the choice of whether you want to operate your own hardware system, run your telephone system on a virtual machine, or use the STARFACE cloud service.
The STARFACE telephone systems integrate perfectly into Daylite. Our extension Fone&Text, included in Daylite+, allows you to dial directly from Daylite. Incoming callers are identified at the first ring.
The functional range of a STARFACE system leaves nothing to be desired.
An overview of all functions can be found here
Most of our customers choose STARFACE Cloud.
They receive their own cloud instance, operated in a data center. You do not need any special hardware or have to take care of the hosting.
All you need for operation is a compatible IP phone or the software STARFACE UCC Client.
Software to make Phone Calls on your Mac or iPhone
The STARFACE UCC Client is a software that you can install on your Mac and your iPhone or iPad. So you always have your professional telephone system with you. Make phone calls on the road, even internationally at local rates. Take calls on your iPhone at your landline and connect to colleagues.
We recommend the use of a headset for use on a Macbook. You can use any headset that connects to your Mac. You can use both your Apple AirPods to make phone calls and professional headsets, such as those from Jabra.
If you prefer to use a telephone, STARFACE also offers compatible IP phones that can be automatically integrated into the system.
Gigaset, Yealink, and Snom phones work with plug-and-play thanks to auto-provisioning.
A selection of compatible telephones can be found here
Compatible Telephone Connections
To use the STARFACE Telephone System you need a compatible telephone carrier. We are happy to help you find out if there are carriers in your country that are compatible with Starface.
The company Toplink could already help many of our international customers.
STARFACE Telephone Tariffs
The complete tariff plan (in the German language) is available here.
Have we aroused your interest?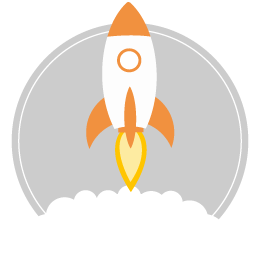 Free Consultation Appointment
We will be happy to advise you if you have any questions about STARFACE.