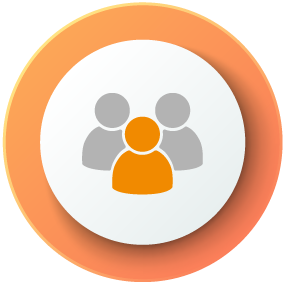 Specification of the weekdays and the daily target working time
Regular working days, daily target working times, and vacation for each employee can be stored in Daylite.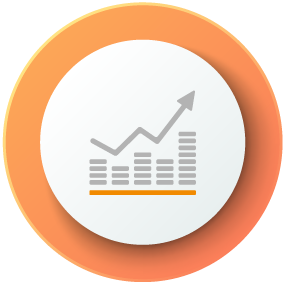 Consideration of planned and unplanned downtime
Vacation, sick leave, and holidays are included in the report according to defined rules.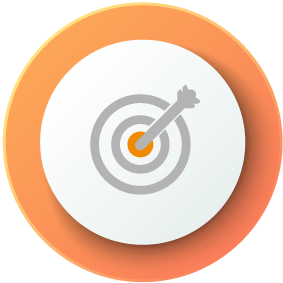 Calculation of time
Work done is compared to the target working time and the difference is calculated.
Working times should be verifiable
An employer wants to see the working hours of his employees. For this purpose, downtime such as vacation, illness, or public holidays should be taken into account in the actual working time. In addition, differences between the actual and the target working time per working day are recorded and displayed in total for the entire month. Stored vacation days are adjusted. Overtime can also be considered. The report can be printed out with signature fields for the supervisor and the employee.
Definition of rules and time recording
Using a separate report within Daylite+ worked time can be printed on a DIN A4 page. Which Daylite event categories represent vacation, holidays, and illness can be defined. Deviations from the target working time are recorded as annotations and displayed in total.
Print report with signature field
Indication of the weekdays on which regular work is done
Specification of a daily target working time
Assignment of vacation, illness, and public holidays
Calculation of remaining vacation and overtime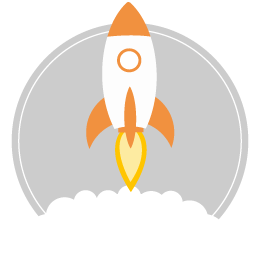 Free Consultation Appointment
We are happy to advise you free of charge if you have individual requirements for Daylite.