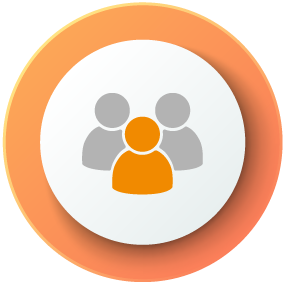 Complex seminar planning - made easy
Quickly record seminars, participant groups, or modules in a simple and structured format.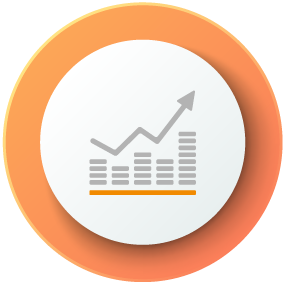 Integrated price analysis and billing
Store consultant days, additional material, and internal coordination costs related to the billing process with sevDesk.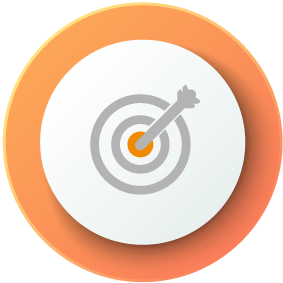 Quick planning of resources & trainers
Use resource planning to plan moderators for your seminars quickly and easily.
Manage complex seminars easily
A customer offers seminars for large corporations, which are distributed over different locations and are divided into different groups and modules and run over a long period of time. Here, the basic conditions are coordinated with the seminar customer, and the dates are agreed upon with the departments involved afterward. For example, travel expenses per seminar must be recorded and the customers must be invoiced according to the services rendered.
Development of Adjustments, Resource Planning and Automation
Using a special view of a sales opportunity in Daylite, the structure of the seminars can be visualized. The desired seminar days can be deposited with the agreed prices and one immediately receives an overview of the total volume of the seminar order.
Using the resource planning of Daylite+, each seminar module can be scheduled and assigned to one or more trainers. The extension automatically creates suitable projects, which the trainer can quickly view in his Daylite with all data, even when he is on the road. Further costs can be recorded with Daylite+. The project/seminar can be billed directly via the FinanceConnector after completion. Automatisms help to adjust projects automatically when rescheduling appointments or modules.
Illustration of complex seminar structures
Deposit of daily rates according to general conditions
Overview of total project volume
Easier planning of resources/users
Recording of expenses/travel costs and direct billing possible
Automatic project creation and updating according to defined rules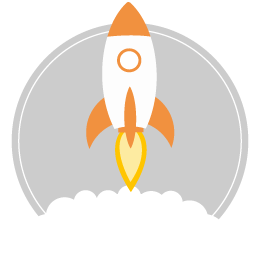 Free Consultation
Contact us if you have individual requirements for Daylite.