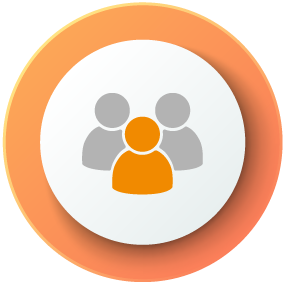 Research bot searches the net independently
An online process independently visits websites and searches for available information.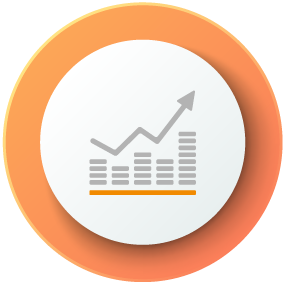 Automatic tasks in case of negative identification
If a searched contact cannot be identified on the website anymore, a Daylite task is created for a Daylite user.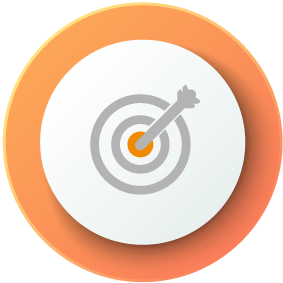 Always up-to-date data in your daylite system
The automation of internet research leads to dramatic time savings and always up-to-date data sets in Daylite.
Data Research on the Internet
Our client is a recruitment agency and provides highly qualified personnel.
It is important for him to keep track of the professional positions his clients are in. In order to control this, the employers' websites were regularly checked to see if a person still holds a certain position. This process was very time-consuming and was therefore only followed sporadically, which meant that the Daylite data often did not correspond to the current status.
Development of a data update bot
We have developed a cloud service that independently analyzes the web pages stored in Daylite and searches for the names and positions of people stored in Daylite on specified web pages. If a web page no longer exists or the person searched for is no longer identified by his or her position, a Daylite task is automatically created in Daylite for the person concerned. This person then performs a manual check. The use of an automatic process reduces the manual research effort only in those cases where there was actually a change. The customer thus gains time to deal with more important issues and always has an up-to-date database.
Automatic data reconciliation with websites
Creation of tasks for internal processing only when needed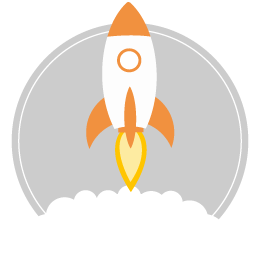 Free Consultation Appointment
We are happy to advise you free of charge if you have individual requirements for Daylite.