Tap the full potential of macOS with Daylite
Exclusively for Mac, iPhone & iPad
Tap the full potential of macOS with Daylite
Exclusively for Mac, iPhone & iPad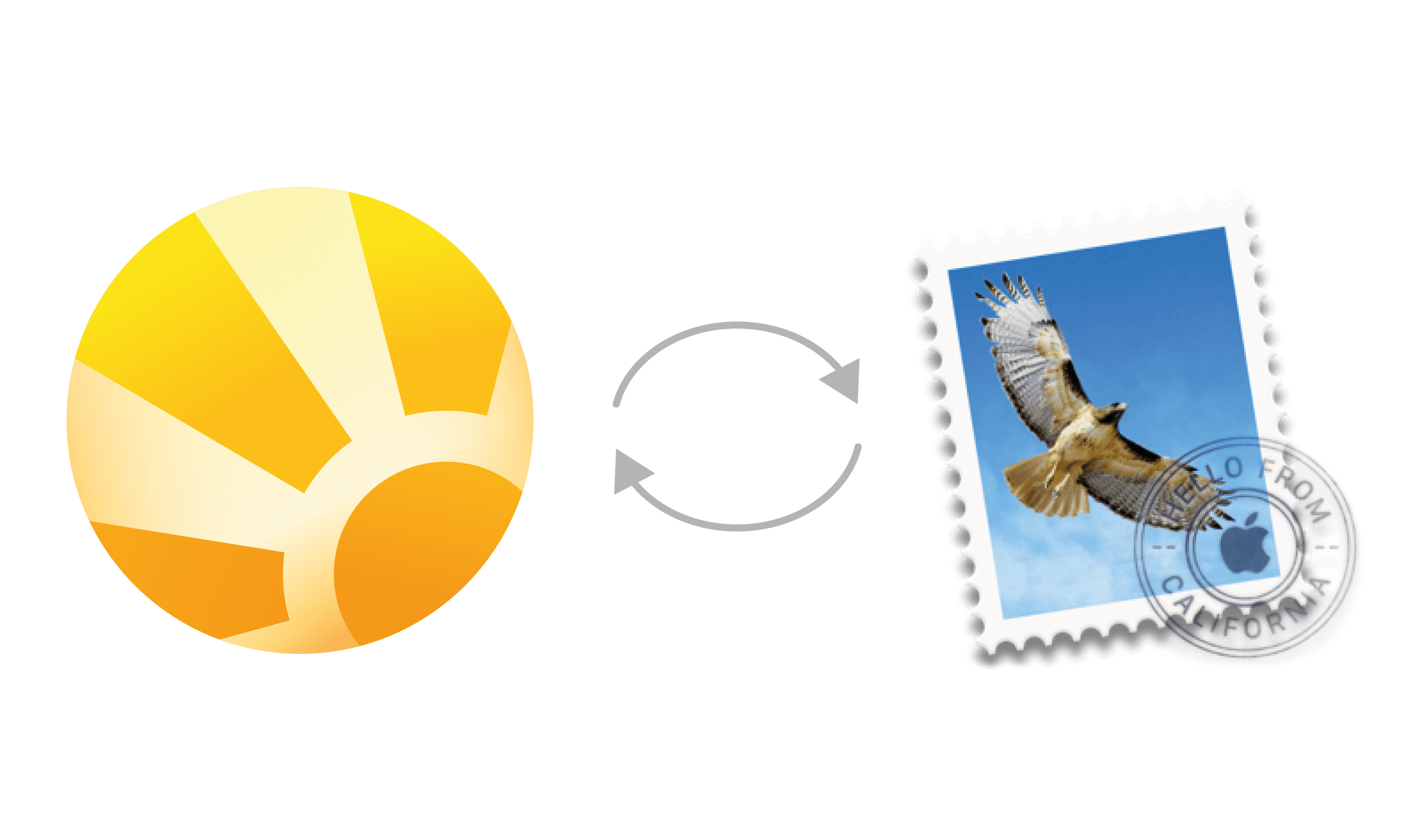 Apple Mail Integration
Daylite copies emails from Apple Mail and syncs them with your Daylite contacts. Create tasks, projects, appointments, and opportunities directly from Apple Mail.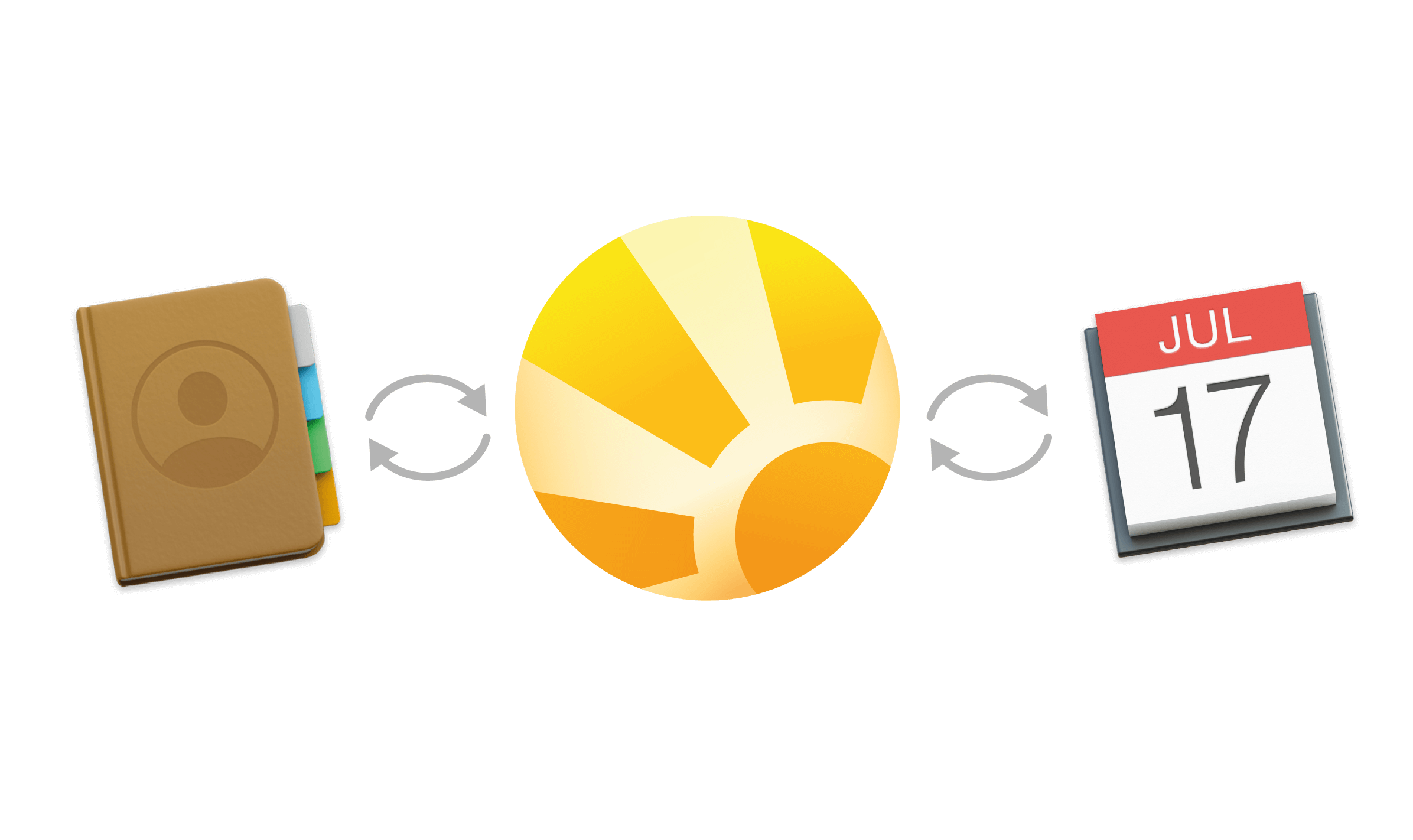 Automatically Sync your Calendar and Address Book
Sync your Apple Calendar and contacts with Daylite. With two-way synchronization, every new appointment or contact created will be automatically displayed in Daylite and vice versa.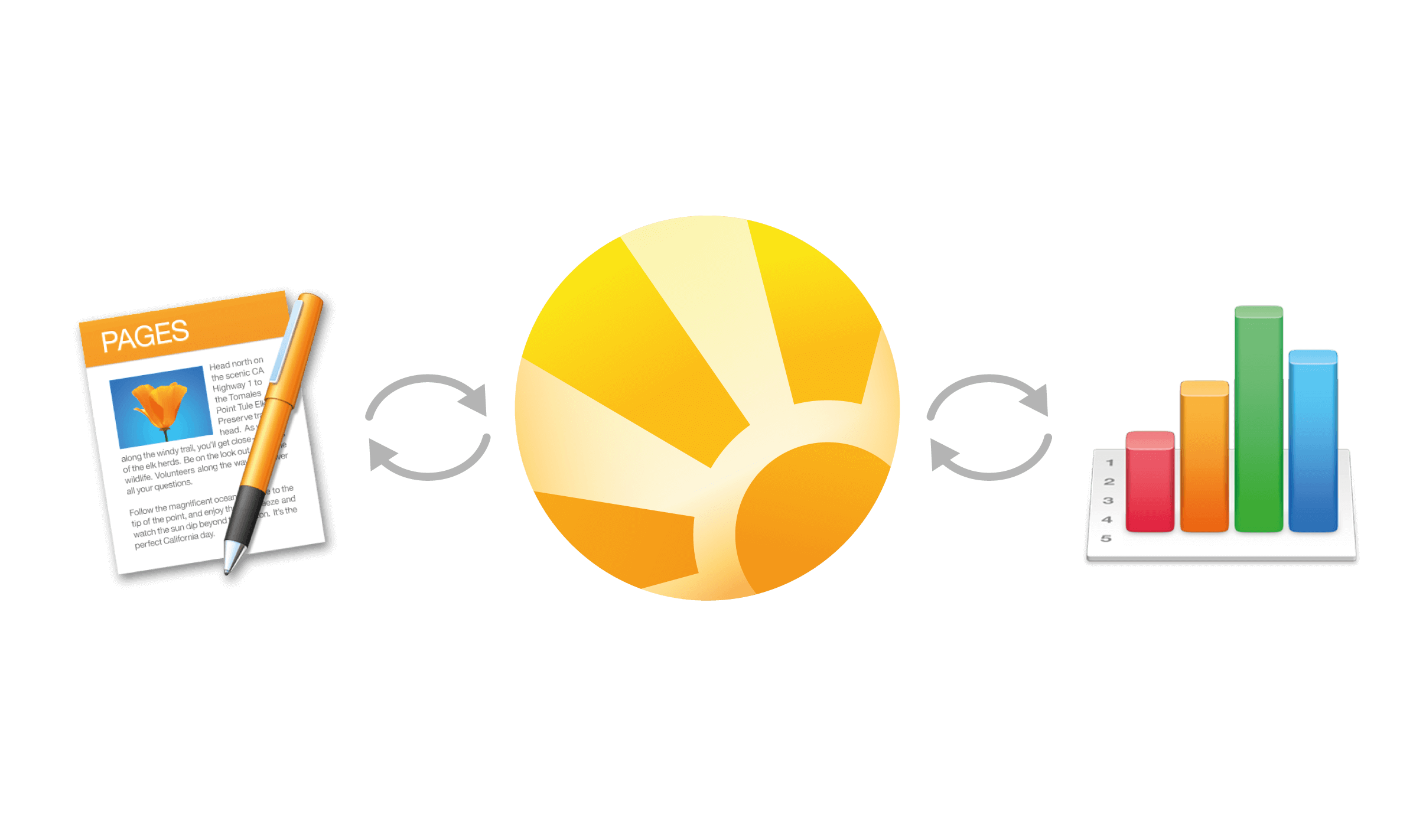 Pages & Numbers Integration
Create Pages and Numbers documents directly from Daylite. Since each document is linked to your Daylite record, You can automatically insert any information from Daylite.
Generate new possibilities with familiar programs
Work with familiar favorites – but with an elevated twist!
The Daylite Mail Assistant (DMA) integrates with Apple Mail, making both incoming and outgoing mail visible to your entire team within Daylite.
Recipient addresses and salutations are automatically incorporated into Pages documents; even complex contracts can be automatically individualized.
With Daylite available on all compatible Apple devices, such as your iPhone or iPad, you can create tasks or appointments through Siri.
Apple Address Book: Two-way synchronization with Apple Address Book
Apple Calendar: Two-way sync with your Apple Calendar; each new appointment also appears in iCal
Calendar Subscriptions: Subscribe to publicly available calendars, such as holidays or sporting events
Templates: Access central Pages templates and automatically create letters or contract documents
Siri: Use Siri under iOS to create tasks or appointments in Daylit
Notification Center: Receive reminders through Apple's Notification Center
Related topics:
Experience Daylite and the Plugins live
Book our Online-Webcasts