CRM Daylite for iPhone & iPad
Your Daylite for iPhone and iPad
Exclusively for Mac, iPhone & iPad
CRM Daylite for iPhone & iPad
Your Daylite for iPhone and iPad
Exclusively for Mac, iPhone & iPad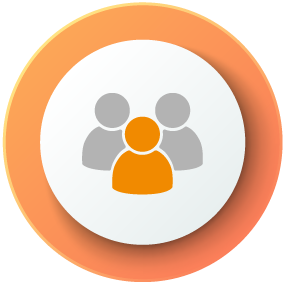 Always have your customer data on hand
With Daylite Touch for iPhone, your customer data is always available in your back pocket. Access all your linked Daylite objects and customer histories at a glance – even offline.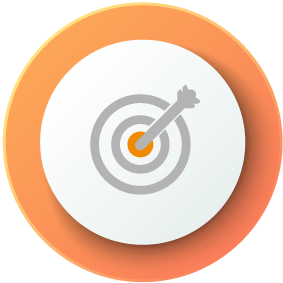 iPhone & iPad
Daylite Touch is compatible with iPhone and iPad. The customized user interface allows you to access all data through your respective device.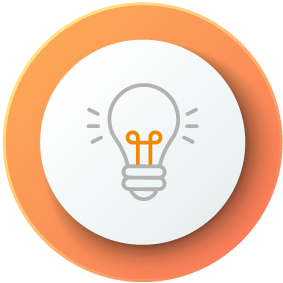 E-Mail-Integration on the go
Daylite Touch's e-mail integration allows you to link incoming emails with a respective data record or draft an email from a task.
Access all data on the road, even without Internet
When you need to obtain important customer or project data, you may run into a roadblock if you're working remote or offline.
With Daylite Touch, your complete CRM is always readily available. Find addresses, research your customer history or view the status of a project wherever you are. The intelligent synchronization mechanism provides you with data at all times, even when you're offline.
Complete customer history: Find your entire team's communication with a customer through your iPhone
Projects & opportunities: See your project progress, identify pending to-dos and control your sales opportunities
Task delegation: Delegate tasks to your colleagues from your iPhone or iPad
Email integration: Send an email or link incoming emails with a Daylite contact anywhere, anytime.
Stopwatch: Automatically log the duration of your calls from your iPhone.
Team calendar: View your colleagues' calendars or your own appointments.
Document access: Find and open email attachments and documents.
Related topics:
Experience Daylite and the Plugins live
Book our Online-Webcasts